We are constantly looking out for talented individuals who are passionate about software development and technology. Join our growing team of software engineers.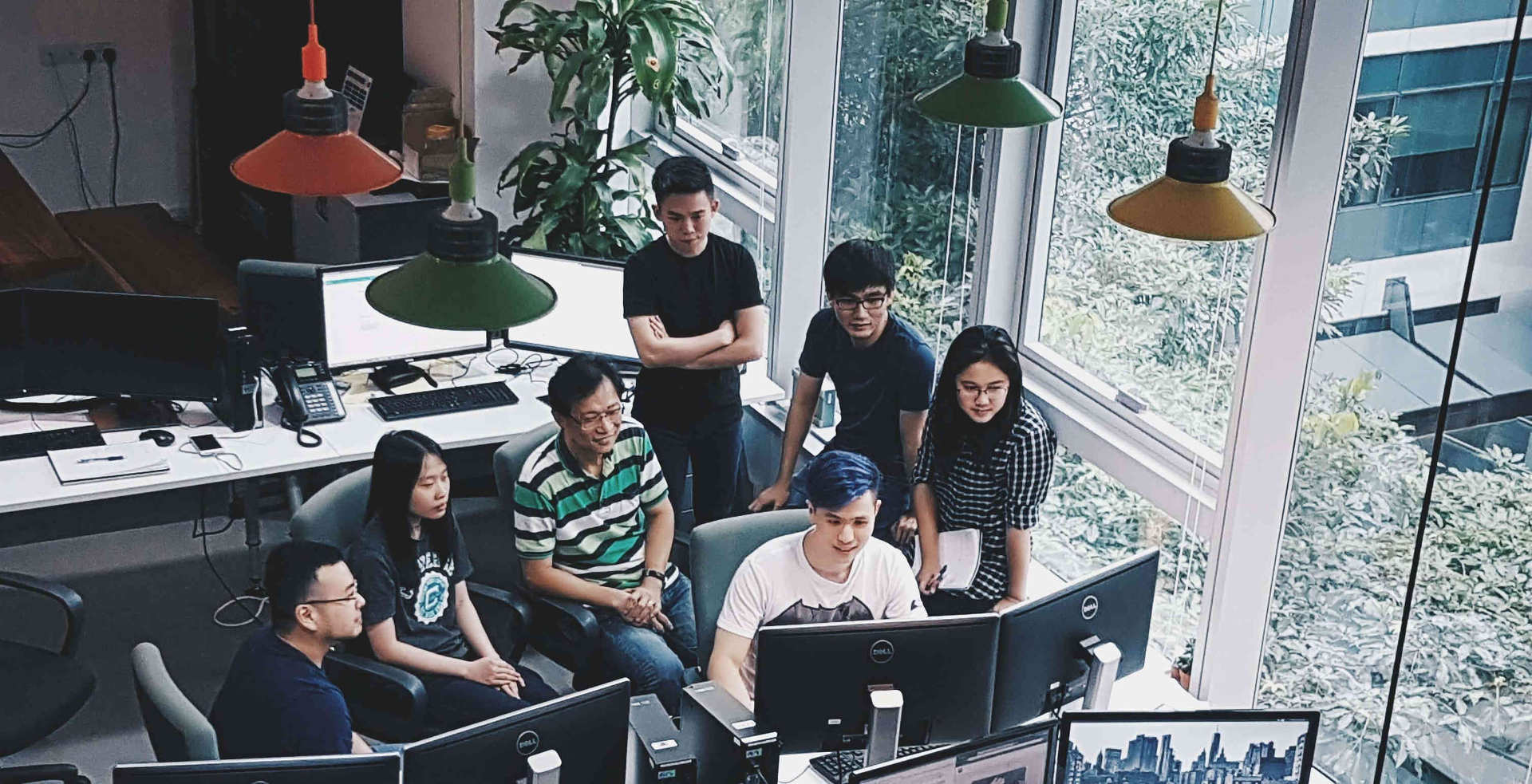 We are at a point of rapid growth. Employees at Greenfossil can expect to be immersed in an innovative environment where we constantly challenge ourselves to develop creative solutions and products that make a difference to our customers.
You must be keen on honing your software development and design skills, and enjoy the challenge of creating new concepts and doing things differently to meet and exceed the customer expectations.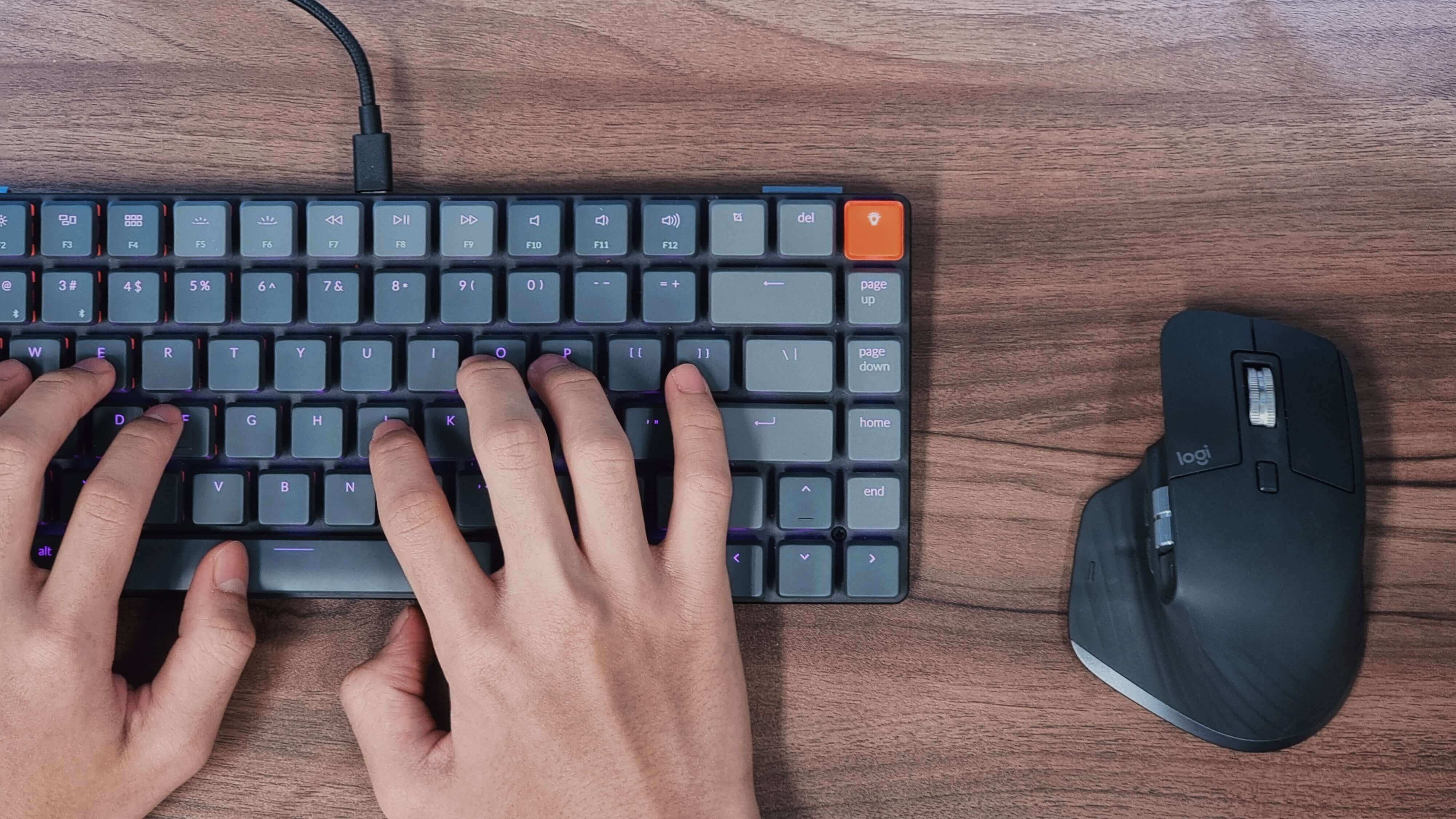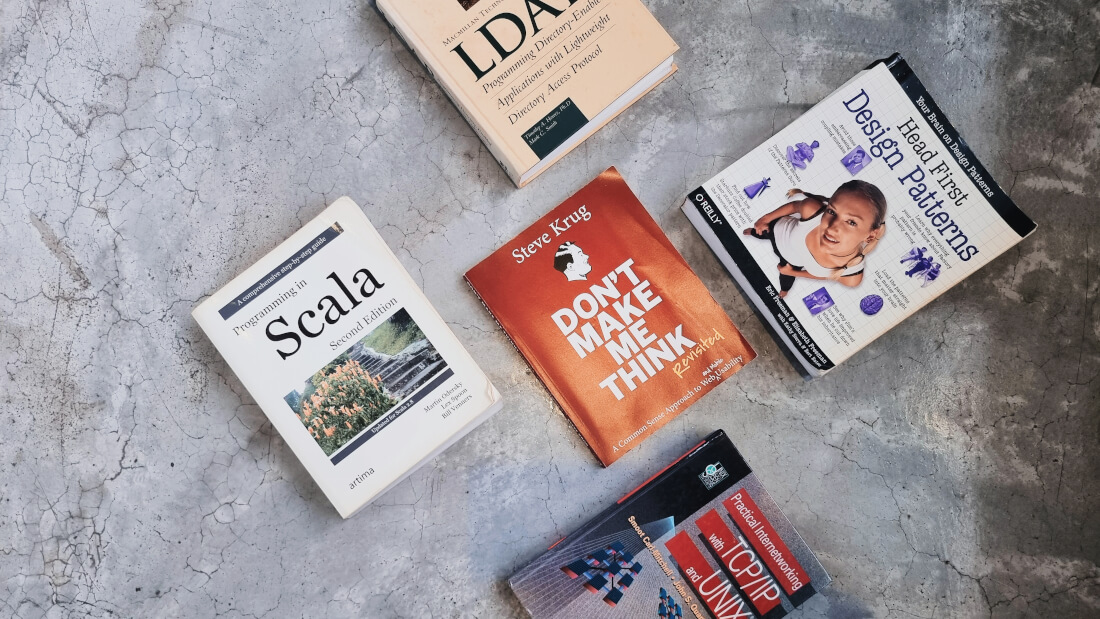 We espouse a learning culture where new employees will be put through training programmes on advanced technologies and techniques used here.
We are looking for Software Engineers who have a passion for software development (Web, Java, Scala), and people who thrive in a fast-paced environment that requires constant learning.
Passionate about software development
Thrive in fast pace environment
Love constant learning
Enjoy the challenge of creating new concepts
Love exceeding customer expectations